Meet the Team
Ayuda's therapists develop a personalized plan of care to help their patients reach their maximum level of functioning as quickly and safely as possible. They do this while working hand-in-hand with the patient, caregiver, family member, and other health care professionals.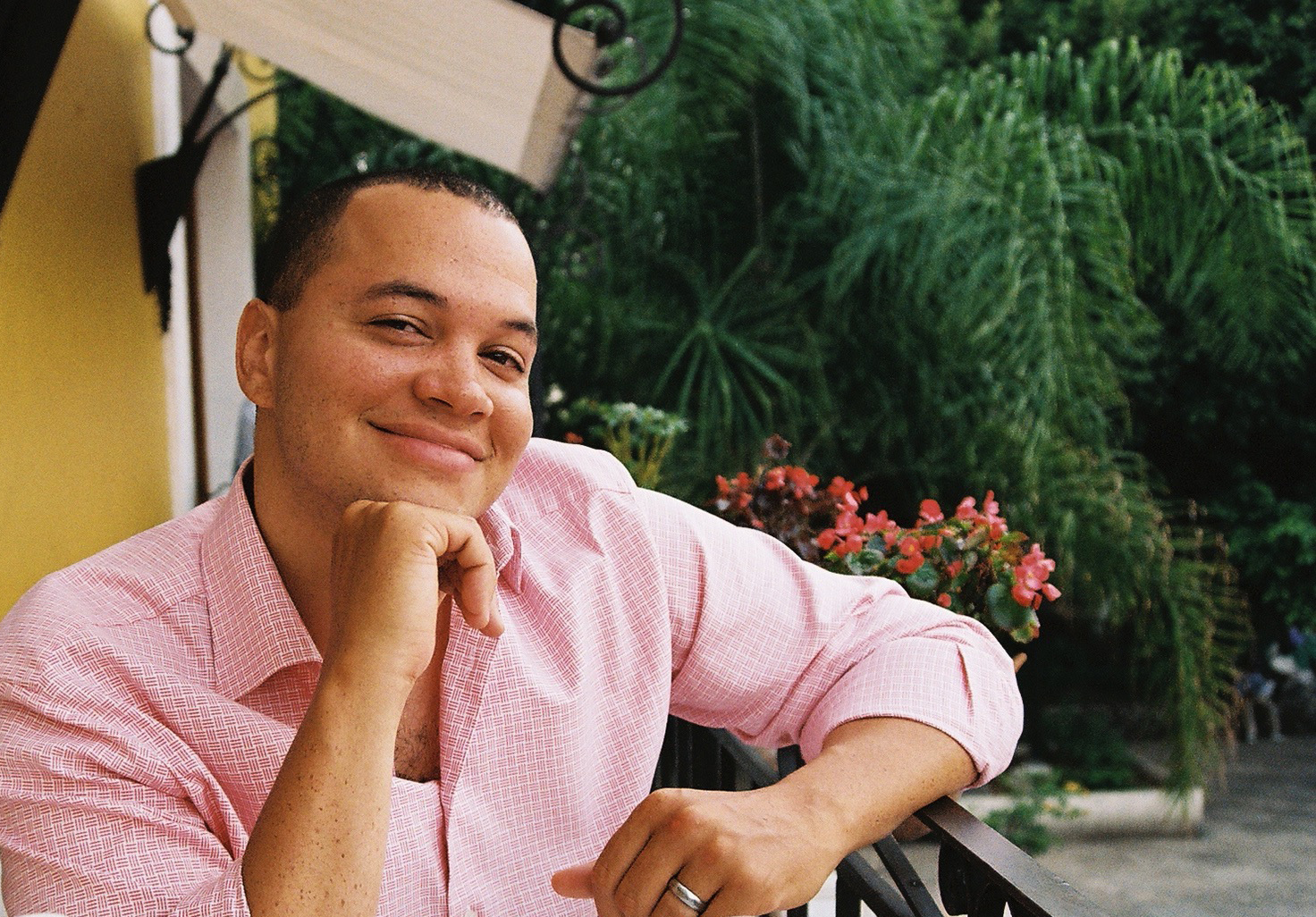 Peter B. Sims, PT
CEO / Home Health PT
Peter B. Sims is a serial entrepreneur who started his first business at the age of 13 and has never looked back. He earned a Master's Degree in Physical Therapy from Northeastern University in Boston. 
In 2010, Peter founded Ayuda Rehab & Wellness, which has become Chicago's most trusted home health therapy staffing company. He has been working in home health for over a decade.
In 2017, he wrote and published the book, " Launch into Home Health Physical Therapy: An Introduction to Home Health with Career Advice to Help You Land Your First Job!" 
Peter has lived in London and Costa Rica, and has traveled to China, Brazil, Vietnam, Holland, Kenya, Germany, Italy, France, Mexico, Panama, and Fiji to explore and learn. 
He is a polyglot, a loving husband and dad, an inspired Yogi, and has dedicated his life to helping vulnerable and disenfranchised people with the aim of making a positive impact on the world.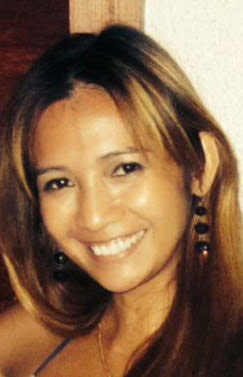 Carmela Amplayo, PT
Home Health PT
Carmela Amplayo has worked in the Therapy Industry for 15 years, gaining experience in Geriatric Therapy, and specializing in Post Operative Knee and Hip Therapy.
As a seasoned Senior PT, she is passionate about advancing Geriatric Care, and the need to decrease medication use, as treatment for pain.
Outside of patient care, Carmela enjoys dancing, hot yoga, and fusion cooking.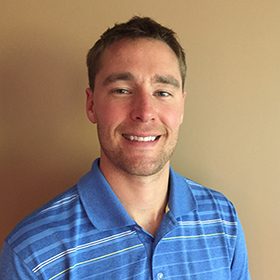 Jeff Bitter, PT
Home Health PT
Dr. Jeff Bitter received his Bachelor's degree in Kinesiology/Psychology from Cornell College in Mount Vernon, Iowa where he was a member of the Men's Basketball and Golf Teams.
He went on to complete his Doctorate of Physical Therapy at the University of Iowa. He currently works in Outpatient Orthopedics and Home Health. Jeff has 5+ years of experience treating patients with a wide variety of Orthopedic and Neurological conditions.
He believes that the measure of a quality Physical Therapist is their ability "to efficiently and effectively use their skill set to formulate a treatment plan unique to their patient that helps them reach their goal as quickly as possible."
He is an avid Chicago sports fan and enjoys living an active lifestyle running, working out, golfing, playing basketball, and cooking.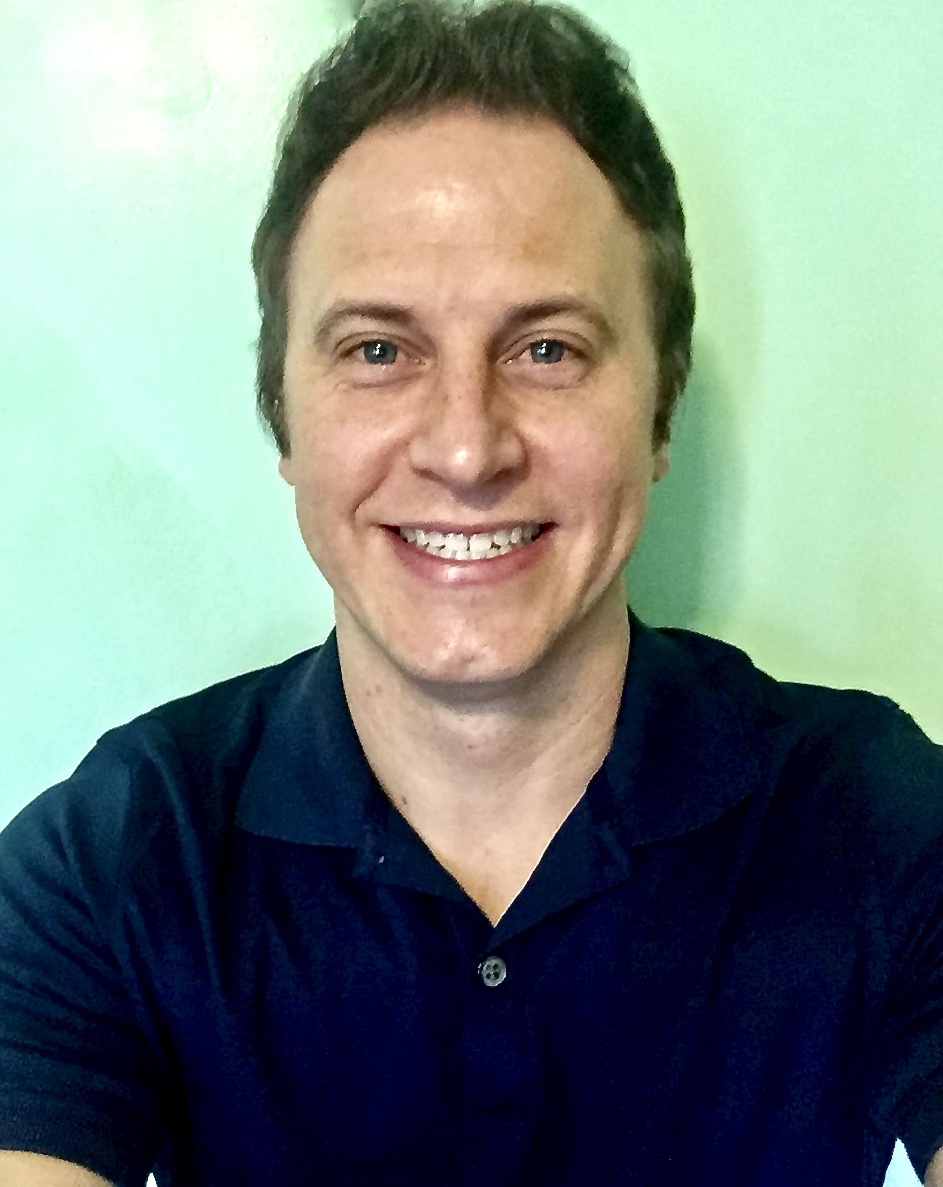 Nick Crosby, PT
Home Health PT
I am a Senior Physical Therapist and Clinical/Strategic Manager at Ayuda Rehab and Wellness.  I joined the Ayuda team in 2014, and I've really enjoyed the challenge of helping my patients get stronger and more independent in their homes.  
With over 6 years of home health care experience, I've treated a wide variety of diagnoses.  My primary goals when I treat my patients are to use my skills to improve their mobility in the home, and to educate them on their health conditions so that they can manage their conditions. 
I became fluent in Spanish after living in South America, and I've had the opportunity to use that skill to help a diverse group of patient populations. 
I recently became a Board-Certified Clinical Specialist in Geriatric Physical Therapy.  My interests include home health physical therapy research and using health information data to improve patient outcomes.
Our Core Values
SERVICE | EXCELLENCE | NON-HARMING | TRUST | FAMILY | GROWTH